A vehicle's brakes are essential for the safety of the driver, their passengers, and everyone else on the road. Well-functioning brakes don't take care of themselves; they require regular maintenance.
How do you determine when your brakes need a check-up? Professional mechanics recommend at least one solid brake inspection every year. People who do a lot of driving should also take their car in for additional inspections every 12,000 miles.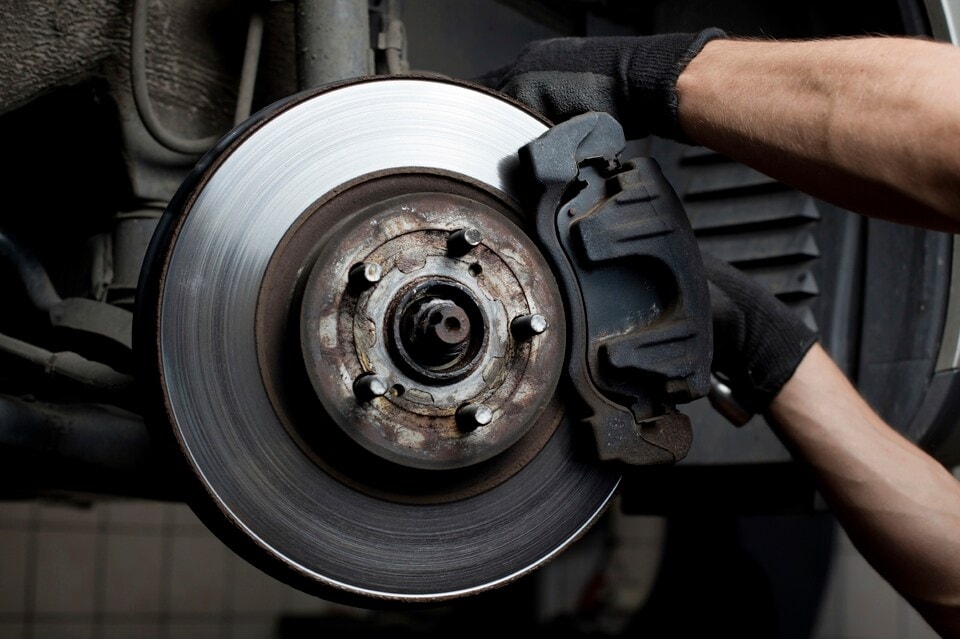 Maintenance is also a necessity if you notice a problem with your brakes. What constitutes a problem? Unusual noises, spongy feeling brake pedals, unresponsive brakes, or if the car pulls to the side when you brake. If this happens, schedule maintenance before it becomes a more serious issue.
To schedule brake maintenance with a team you can trust, get in touch with the service center at Mills Ford Lincoln in Baxter, MN. Our service staff are ready and waiting to help you with any maintenance issues you have.