If you haven't given your brakes a second thought in a while, then there's a good chance they have been serviced in a while either. This can be dangerous. Brakes are an essential part of your car and they need regular maintenance just like everything else.
Professionals recommend that your car's brakes get inspected at least once every year. They also recommend additional inspections every 12,000 miles if you're the type that does a lot of driving.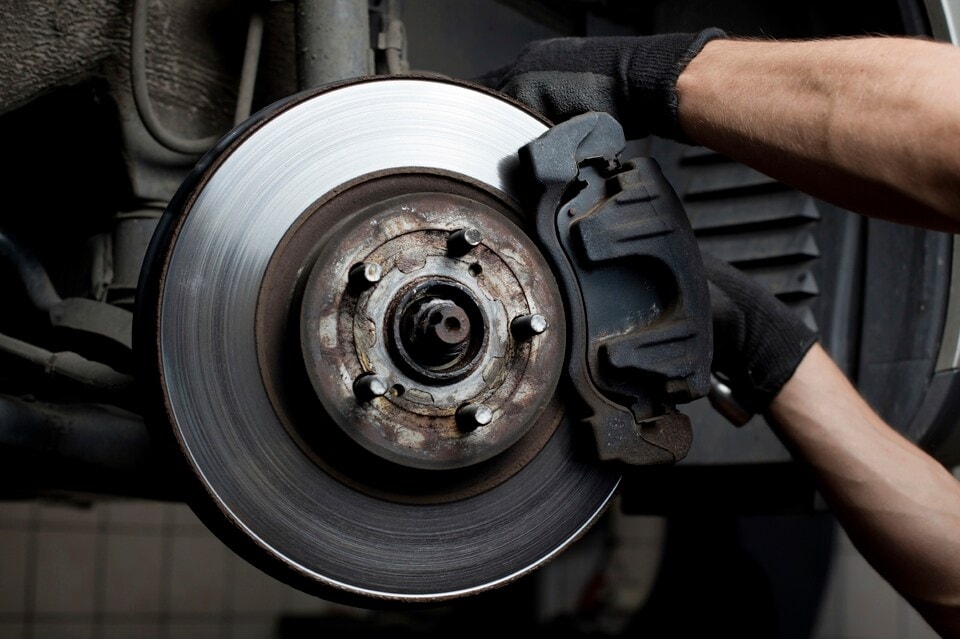 And then there are the warning signs you should be watching for as you're driving on the road. If any of the following occurs, seek out a trained mechanic immediately.
The brake pedal feels spongy.
The car pulls to the side when you apply the brakes.
You hear grinding noises while braking.
Any of these can be an indicator of an issue that could grow into potential brake failure. Don't wait to get these handled, contact a service center like the one at Moffit's Ford Lincoln in Boone, IA.